Unfinished Camp was launched in 2021 as a global community that links the technology and visual arts worlds closer together. Spanning six continents, Unfinished Camp collaborates with a growing network of artists and nine innovative art institutions to provide a global platform for emerging artists to explore the intersection of art and technology, while collectively imagining a thriving and equitable civil society for the digital age.
This community will learn, imagine, and collaborate to rethink the future of art and ethical technology. 
Spearheaded by civic entrepreneur Frank McCourt and conceived by curator and artistic director of the Serpentine Galleries Hans Ulrich Obrist and author and cultural strategy advisor András Szántó, Unfinished Camp's network includes organizations at the forefront of visual art, digital innovation, and technology across the globe.
Unfinished Camp's inaugural in-person convening took place during the Venice Biennale Opening Week in April 2022 at the Venice Meeting Point.
Throughout the week, artists, art curators, and social innovators joined together in discussions and collaborative workshops to imagine the future of ethical technology.
Aaron Huey
Seattle, WA
Aaron Huey is a National Geographic photographer and Founder + Creative Director of Amplifier.org...
Amelia Winger-Bearskin
Gainesville, Florida
Amelia Winger-Bearskin is an artist and technologist who uses AI to make a positive impact in the world and for the environment.
Aria Dean
New York City, USA
Aria Dean is an artist and writer based in NYC whose work across sculpture, film, theater, and critical writing examines the structures of individual and collective subjectivity in relation to material cultural histories and technology...
Arkadiy Kukarin
New York City, USA
Arkadiy is a critical technologist working in the space of cultural production, curation, and preservation...
Calum Bowden
Berlin, Germany
Calum Bowden collaborates on stories, worlds, and platforms that reconnect the cultural with the technological, economical and political. He co-founded Trust and Black Swan...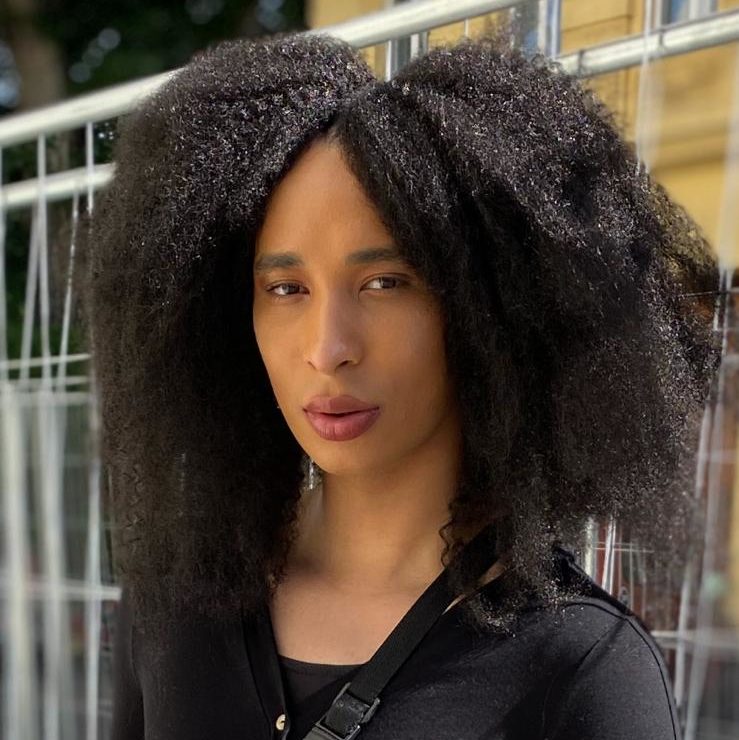 Danielle Brathwaite-Shirley
Berlin, Germany
Artist and game developer Danielle Brathwaite-Shirley weaves the lived experiences of Black Trans people into the fabric of their fictional space...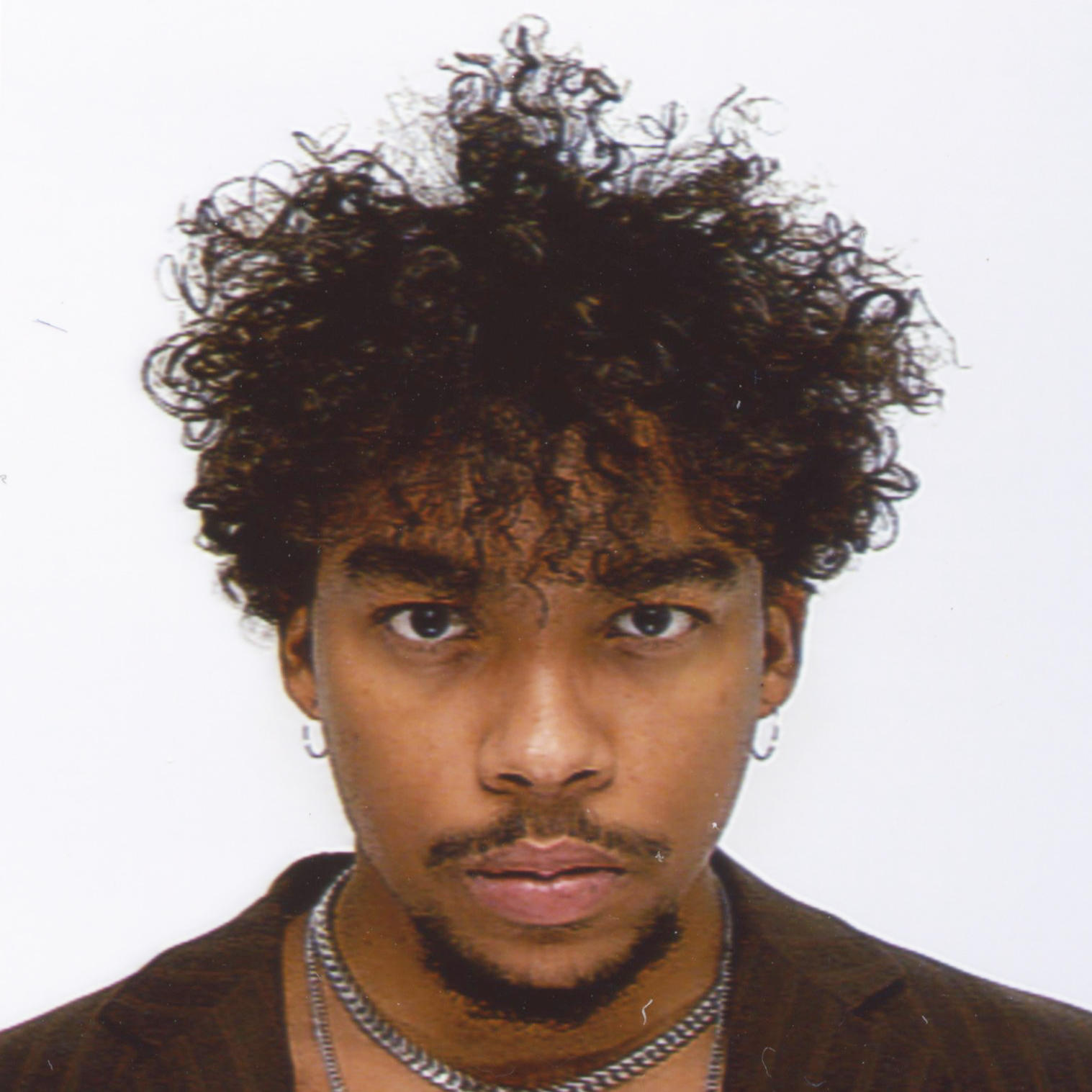 Gabriel Massan
Berlin, Germany
Gabriel Massan is a Berlin-based mixed-format digital artist combining storytelling and world-building techniques...
Hank Willis-Thomas
New York City, USA
HANK WILLIS THOMAS is a conceptual artist working primarily with themes related to perspective, identity, commodity, media, and popular culture...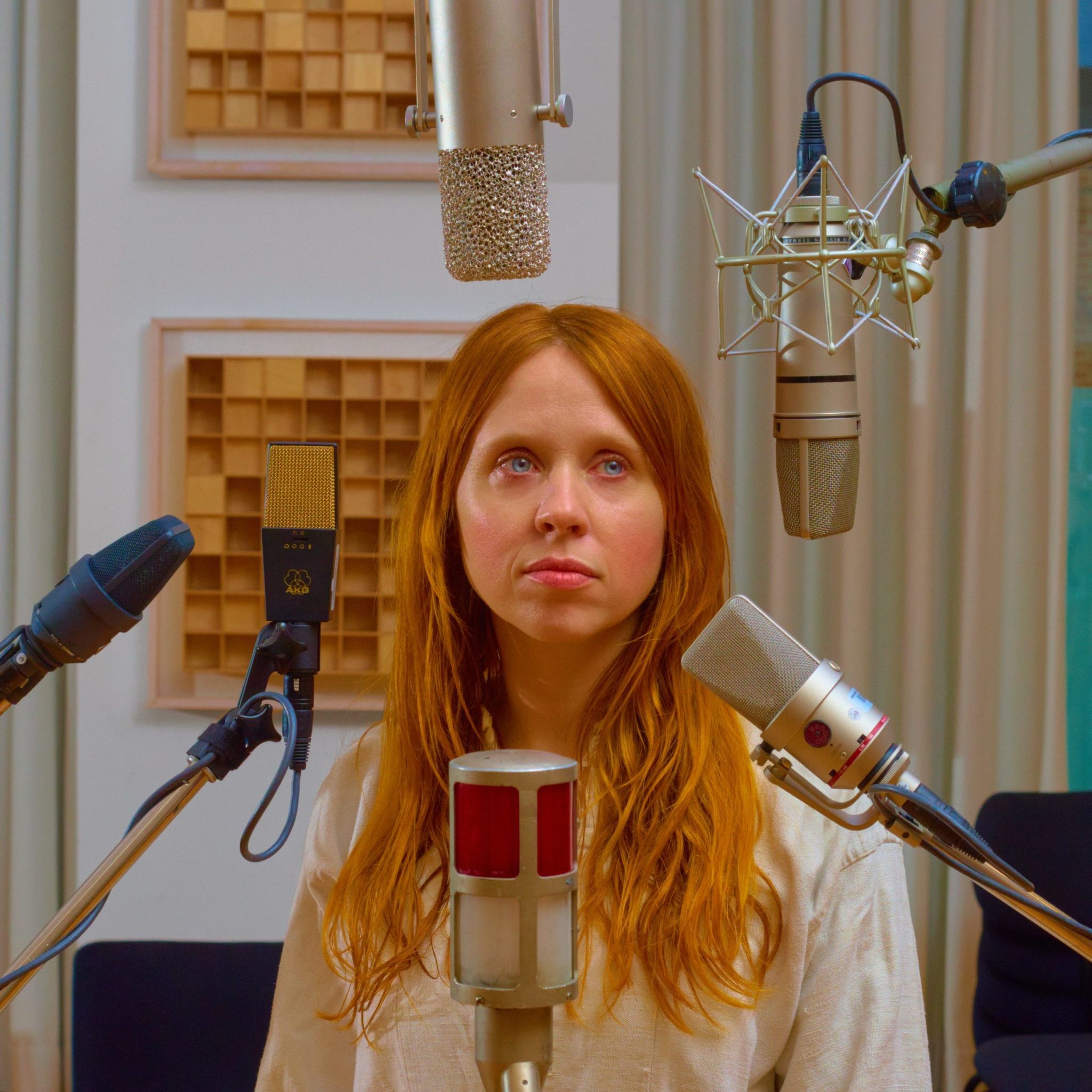 Holly Herndon
Berlin, Germany
Holly Herndon is an American multidisciplinary artist based in Berlin. Her work involves building new technologies to experiment with her voice and image, facilitated by critical research in artificial intelligence and decentralized infrastructure...
Jesse Damiani
Los Angeles, USA
Jesse Damiani is a curator, writer, and advisor in new media art and emerging technologies...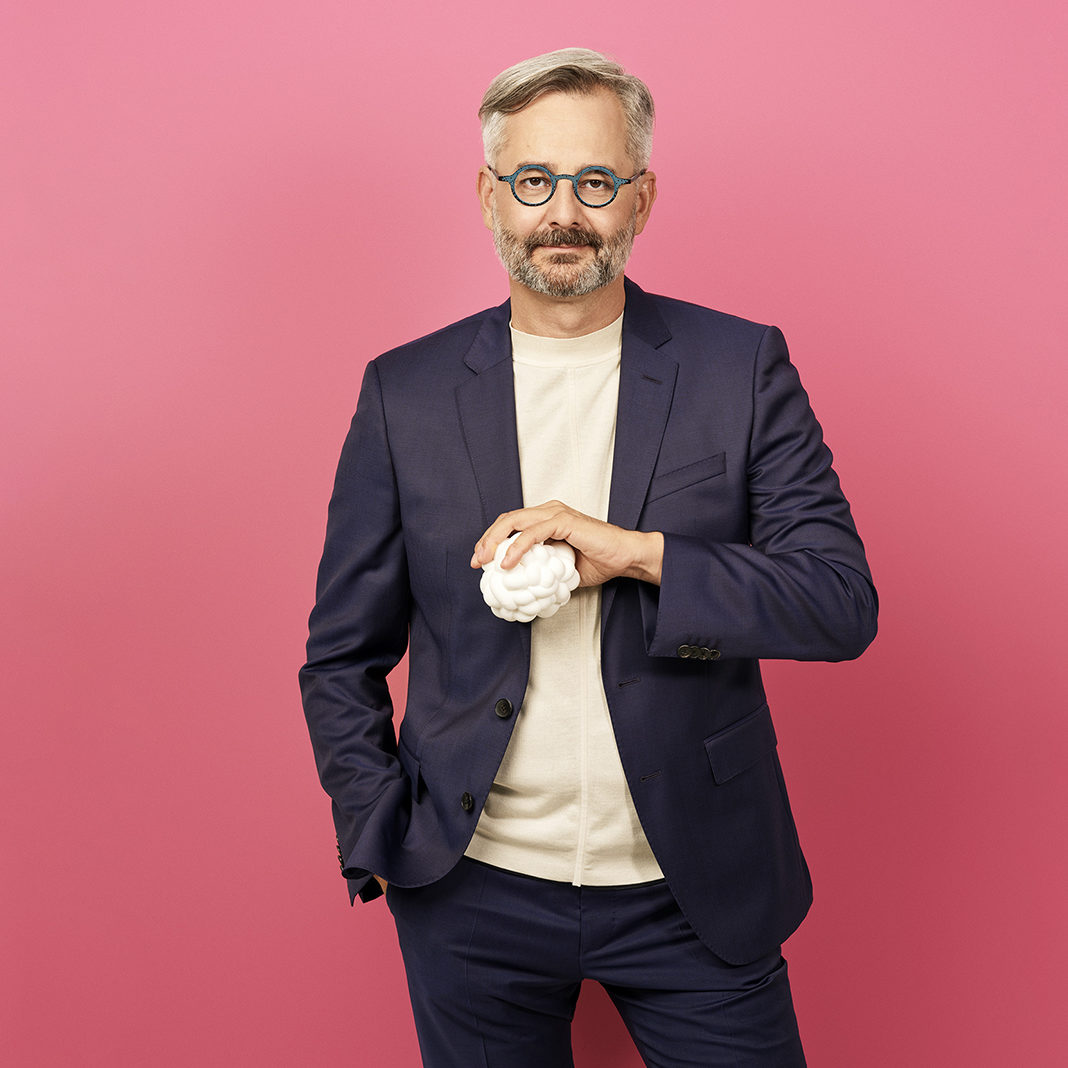 Laszlo Barabasi
Boston, USA
Albert-László Barabási is a network scientist, fascinated with a wide range of topics, from unveiling the structure of the brain to treating diseases using network medicine, from the emergence of success in art to how does science really works...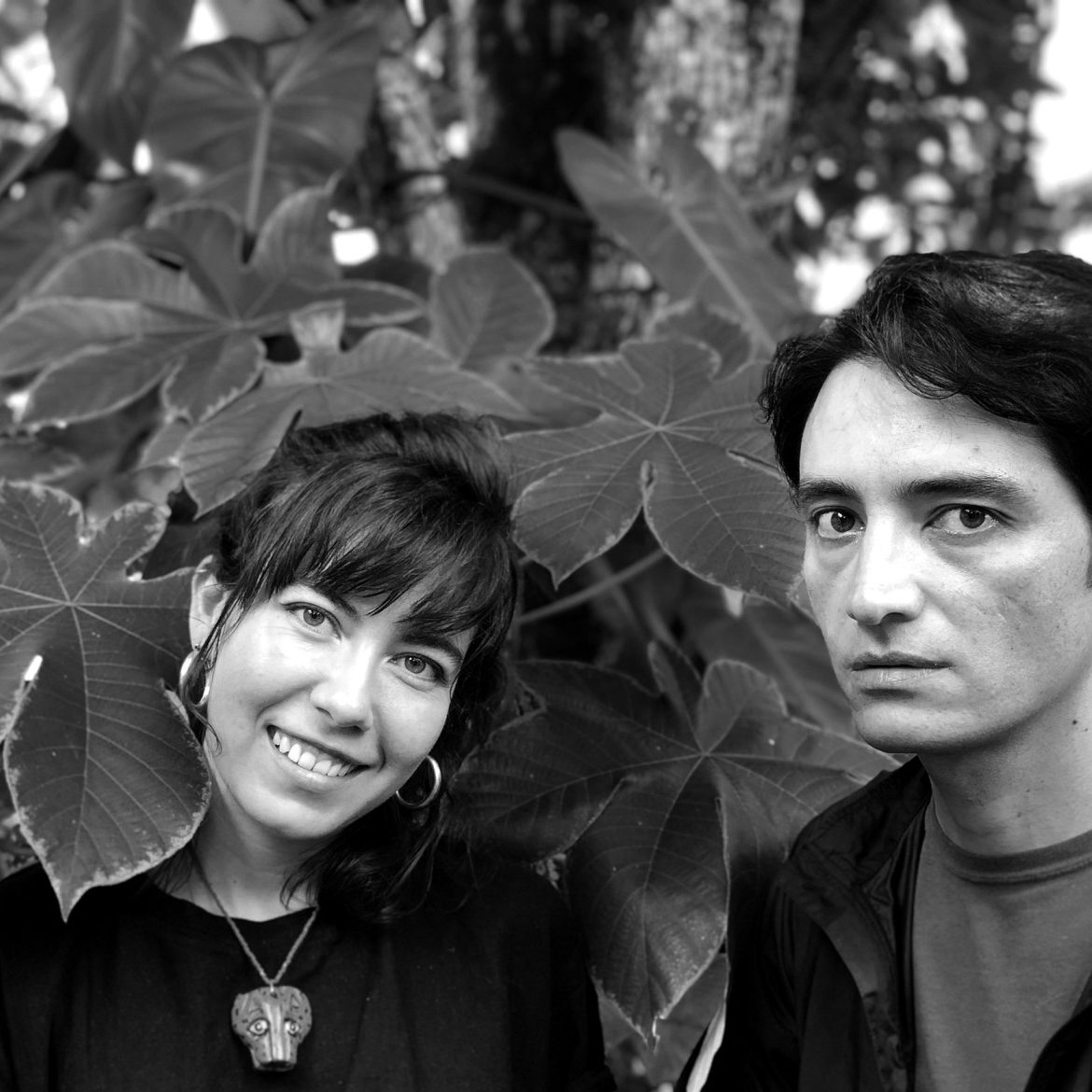 Lina Mazanett
Berlin, Germany
Lina Mazanett is from the duo Mazenett Quiroga; they explore the interrelationship between organisms and the misnamed "resources'' of our environment and how these relationships are appropriated and distributed by means of culture...
María Paula Fernandez
Buenos Aires, Argentina
María Paula Fernandez comes from Argentina, is the co-founder at jpg.space, and the Department of Decentralization...
Michael Connor
New York City, USA
Michael Connor is Artistic Director of Rhizome, where he oversaw the Net Art Anthology initiative, an effort to retell the history of net art through 100 works, presented as an online exhibition, gallery exhibition, and book...
Mimi Ọnụọha
Brooklyn, USA
Mimi Onuoha is a Nigerian-American artist creating work about a world made to fit the form of data...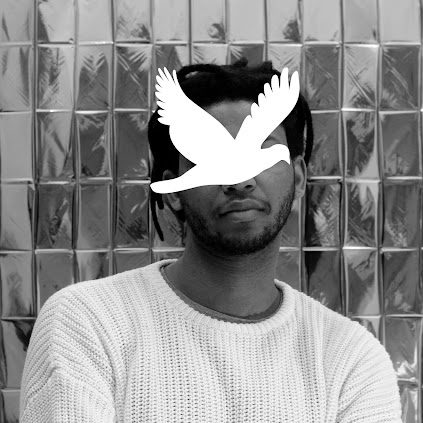 Nolan Oswald Dennis
Zurich, Switzerland
Nolan Oswald Dennis is a para-disciplinary artist based in Johannesburg, South Africa. Their practice explores the material and metaphysical conditions of decolonization, questioning the politics of space (and time) through a system-specific, rather than site-specific approach...
Nour Batyne
New York City, USA
Nour Batyne (she/her) is a creative producer, facilitator, and artist — her work lies at the intersection of immersive storytelling, futures thinking, and social innovation...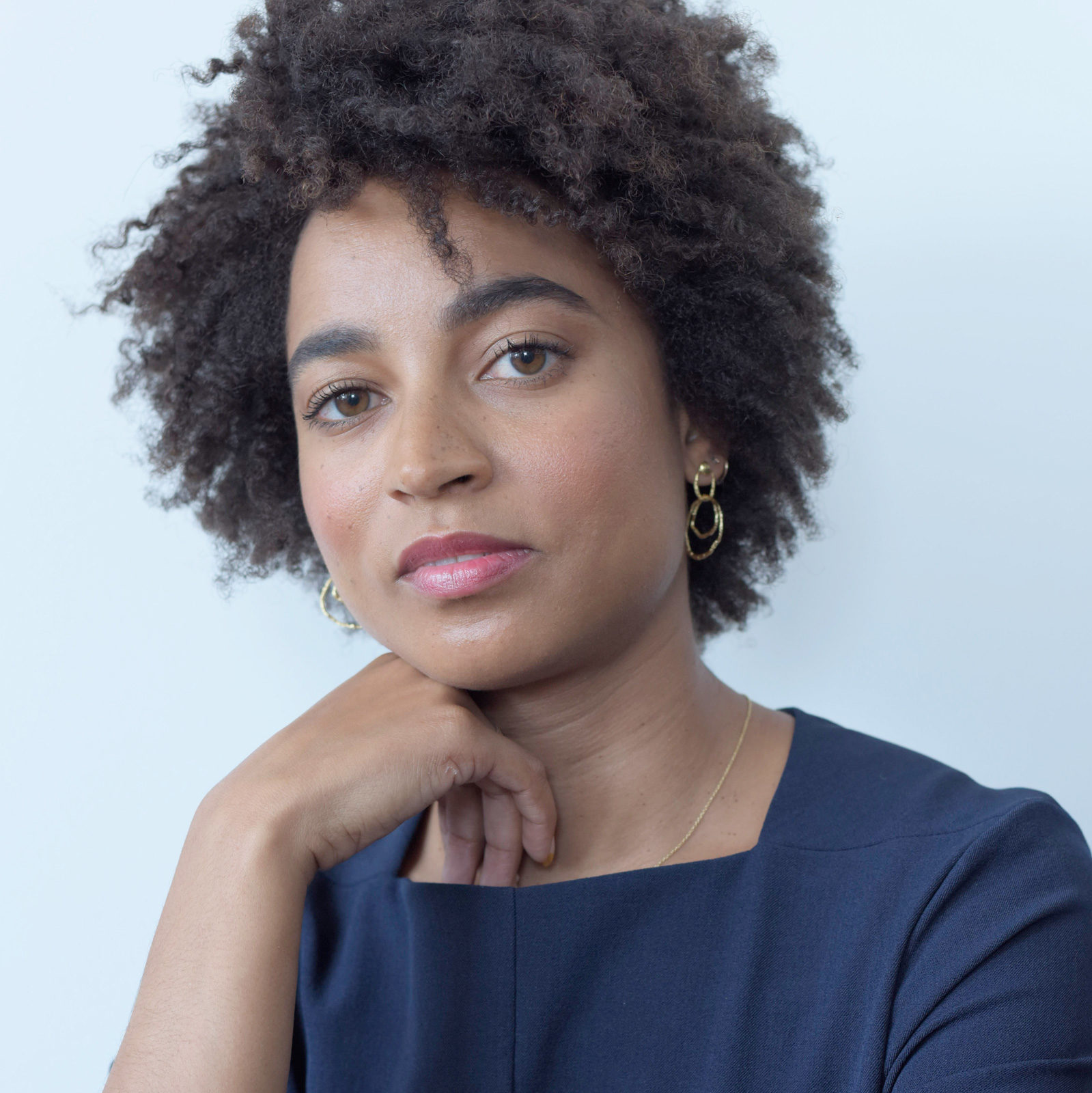 Rujeko Hockley
New York City, USA
Rujeko Hockley is the Arnhold Associate Curator at the Whitney Museum of American Art. Most recently, she organized the Whitney's presentation of Jennifer Packer: The Eye Is Not Satisfied With Seeing (2021) and co-curated the mid-career survey Julie Mehretu (2021)...
Salome Asega
New York City, USA
Salome Asega is a new media artist, design researcher, and Director of NEW INC, New Museum's art, design, and technology incubator...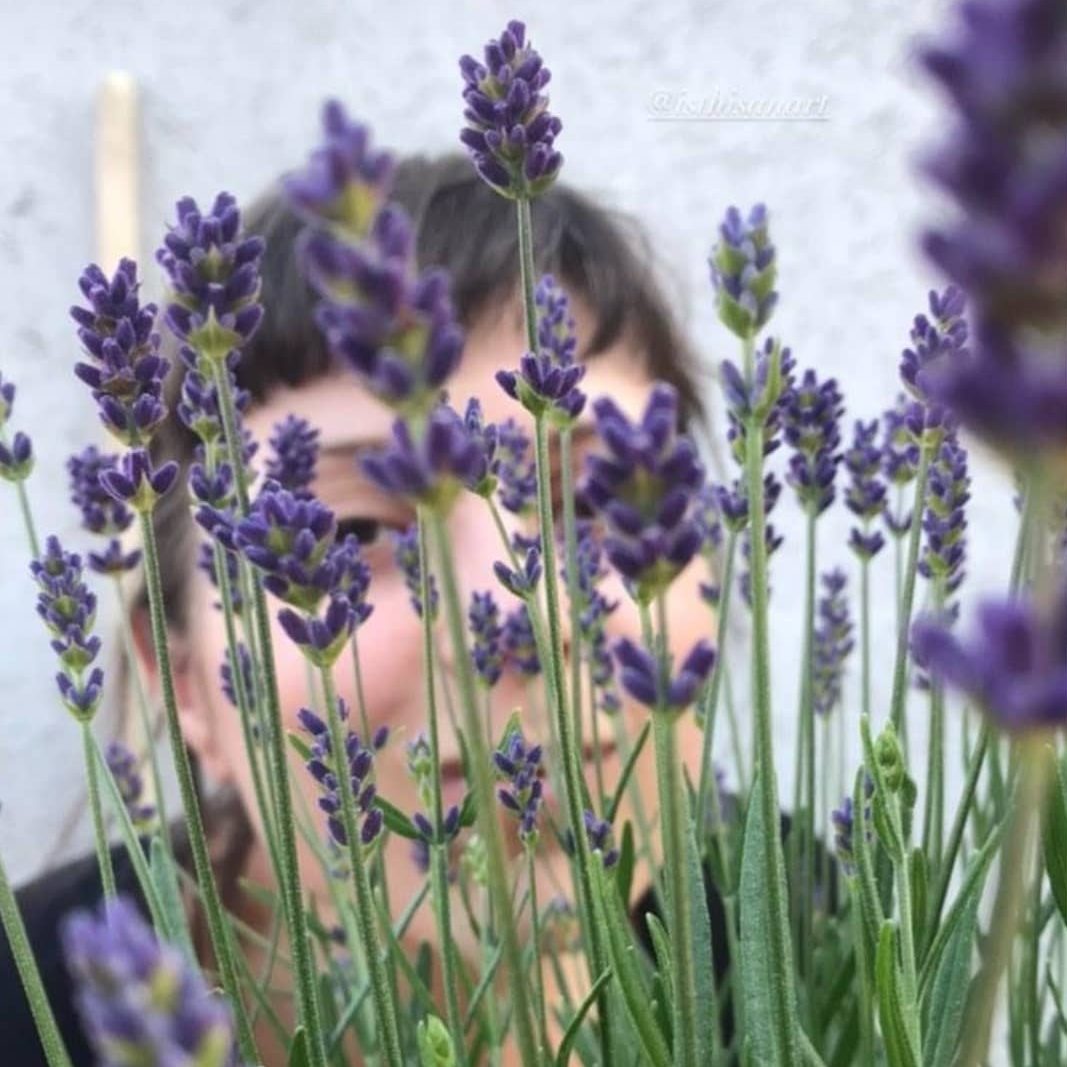 Sarah Friend
Berlin, Germany
Sarah Friend is an artist and software engineer, specializing in blockchain and the p2p web.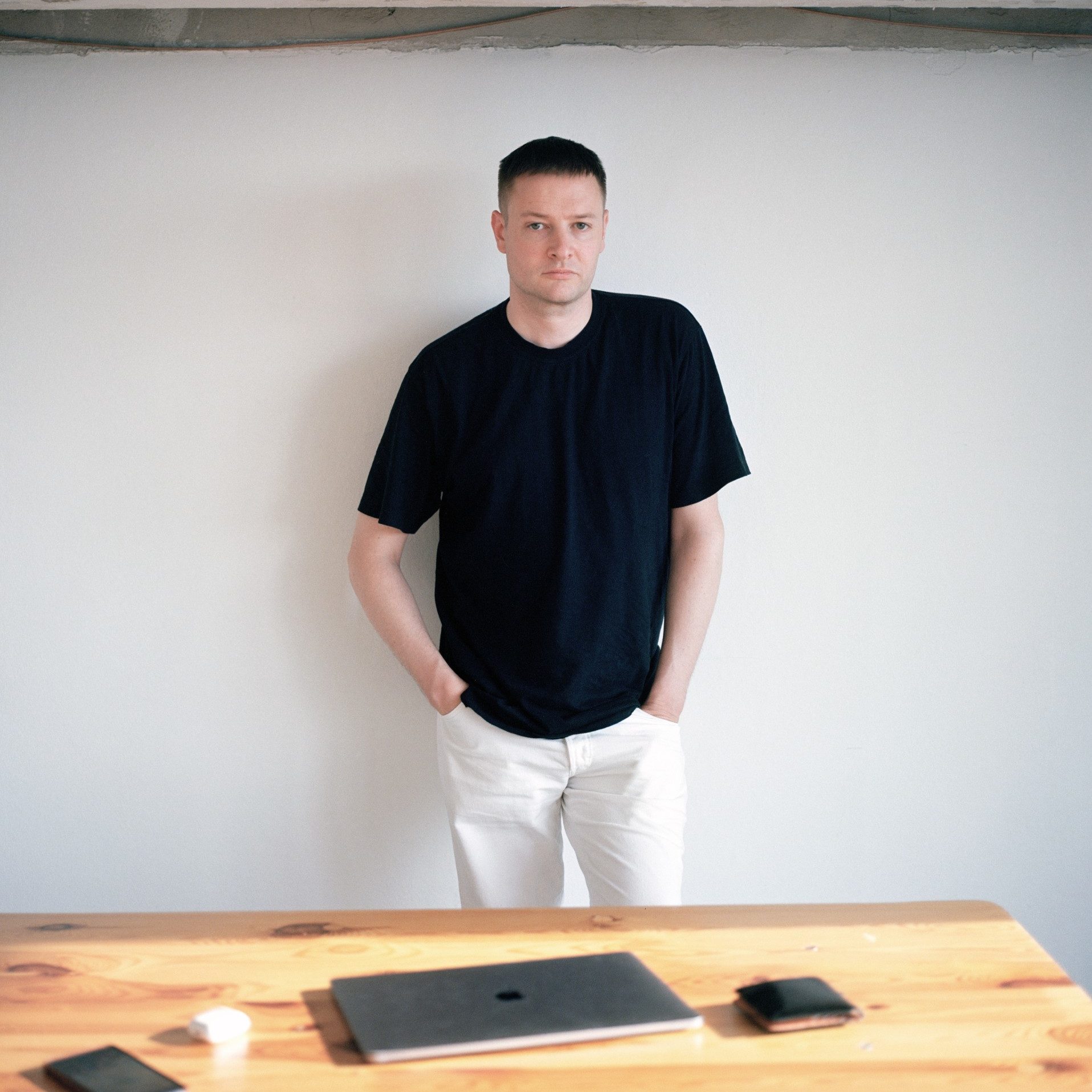 Simon Denny
Simon Denny makes exhibitions that unpack the social and political implications of the technology industry and the rise of social media, startup culture, blockchains and cryptocurrencies, using a variety of media including installation, sculpture, print and video...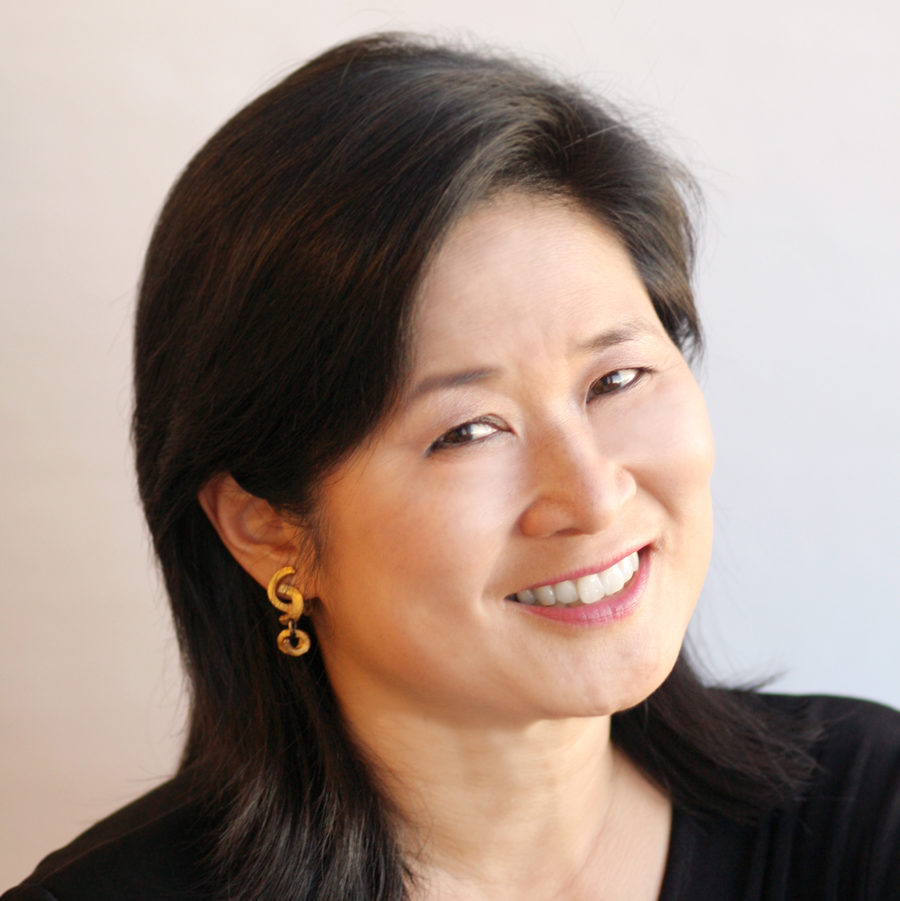 Wendy Hanamura
San Francisco, CA, USA
Wendy Hanamura is the Director of Partnerships at the Internet Archive, one of the world's largest digital libraries...
Yasaman Sheri
London, UK
Yasaman Sheri is a Creative Director, Interface Designer and Researcher working with emerging technologies to explore possible and becoming futures...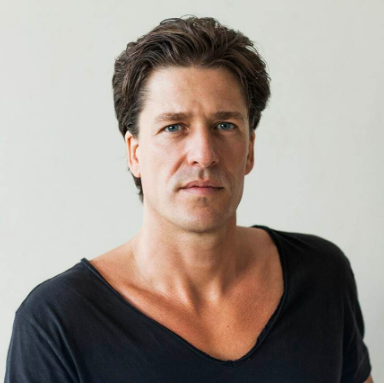 Boris Magrini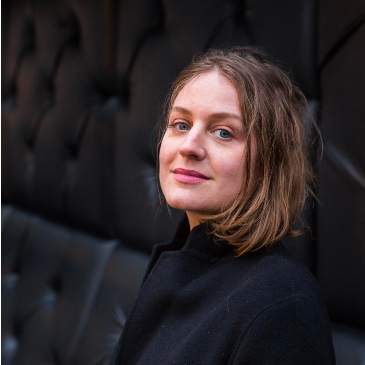 Emma Enderby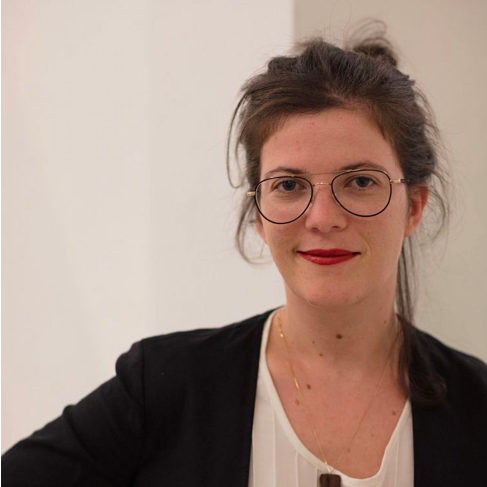 Fernanda Brenner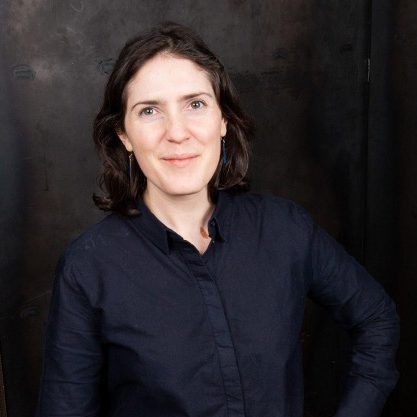 Melanie Kress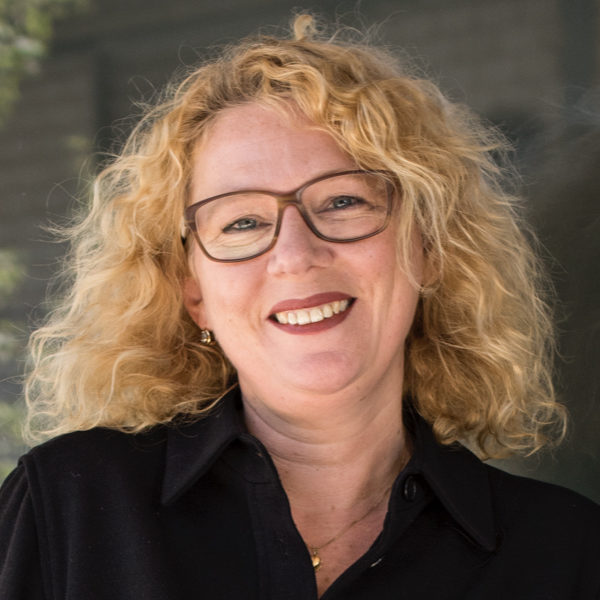 Sabine Himmelsbach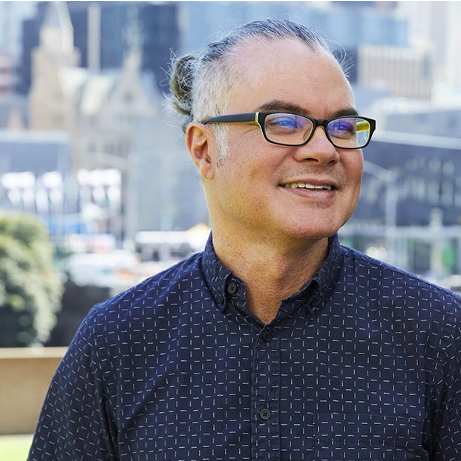 Sebastian Chan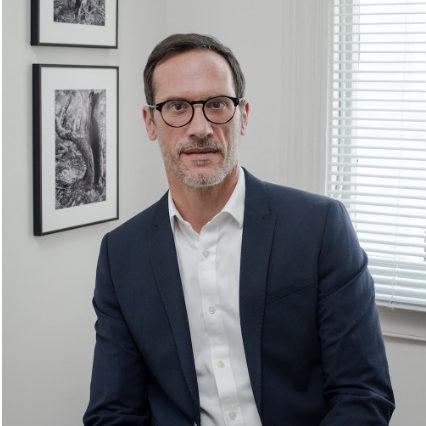 Storm Janse van Rensburg
Vassilis Oikonomopoulos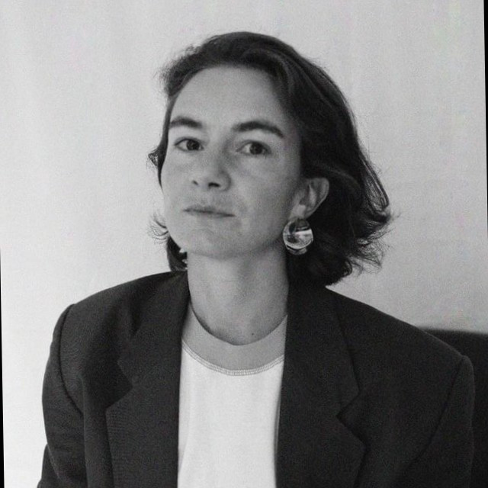 Victoria Ivanova
Drag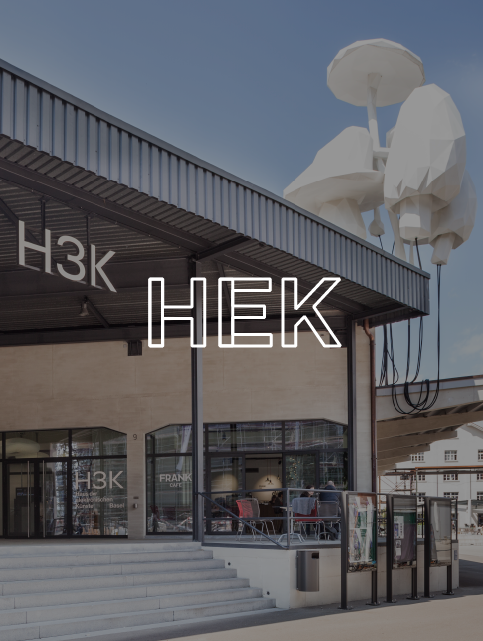 House of Electronic Arts
The House of Electronic Arts is an interdisciplinary museum dedicated to digital culture and new art forms of the Information Age and presents art forms addressing and reflecting upon media and technologies, with space for discourses on both aesthetic and socio-political and economic effects of media technologies. By promoting an aesthetic practice that uses information technology as a medium, HEK addresses urgent questions about culture in the 21st century and contributes to conveying them.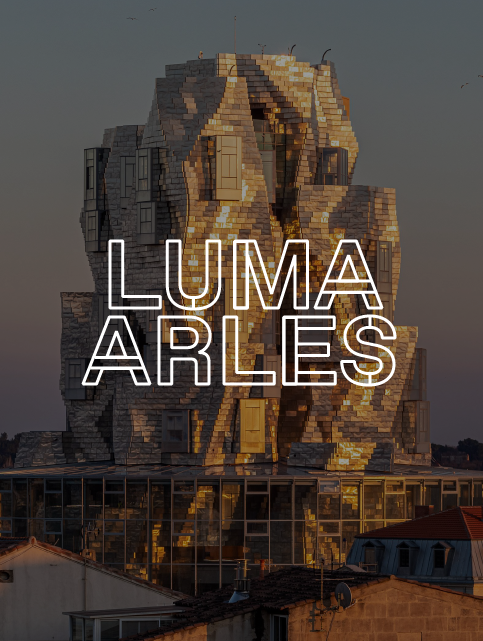 LUMA
LUMA Arles is an interdisciplinary creative campus that questions the relationship between art, culture, environment, human rights, and research by way of exhibitions, conferences, live performances, architecture and design, thinkers, artists, researchers and scientists. LUMA has overseen the transformation of the Parc des Ateliers, a 27-acre former industrial site in Arles, France, where artists and innovators of the future are brought together. 
Pivô
Pivo is an independent non-profit contemporary art space free and open to the public providing a platform for exchange, critical thinking and artistic experimentation. Pivô's program aims to foster a critical understanding of both local and international pressing issues in art and society; their core mission is to create growing networks of exchange between artistic and cultural practitioners from different contexts and to provide an active meeting point for São Paulo's art scene.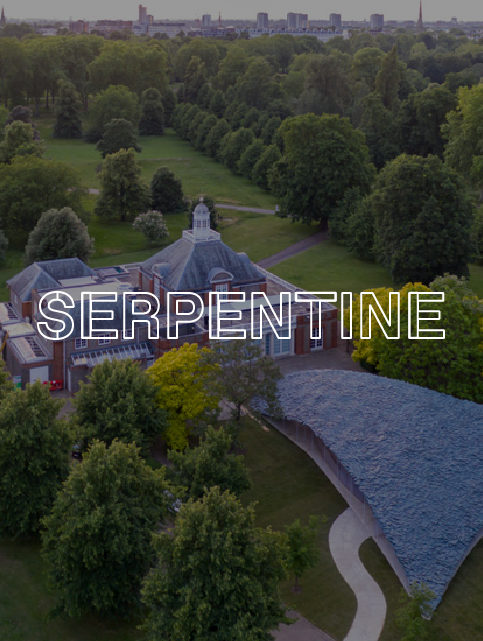 Serpentine Galleries
Serpentine has presented pioneering exhibitions for half a century from a wide range of emerging practitioners to the most internationally recognized artists of our time. Serpentine reaches a broad audience and maintains a deep connection with its local community via free-entry galleries located in London's Kensington Gardens. 
The Australian Centre for the Moving Image
The Australian Center for the Moving Image is a museum of screen culture navigating the universe of film, TV, video-games and art, while fostering the next generation of makers, players and watchers. ACMI is committed to creating and producing unique moving image focused exhibitions for diverse audiences. ACMI has redefined the museum experience through their technological approach of offering experiences for people to engage with at home, on their devices and at the museum itself; the knowledge held by their curators and communities is accessible to visitors wherever they are, and redefines what a museum can be. 
The High Line
The Highline is both a nonprofit organization and an elevated public park in Manhattan built on a historic freight rail line saved from demolition. This hybrid public space allows visitors to experience nature, art, and design. The High Line is devoted to reimagining the role public spaces have in creating connected, healthy neighborhoods and cities.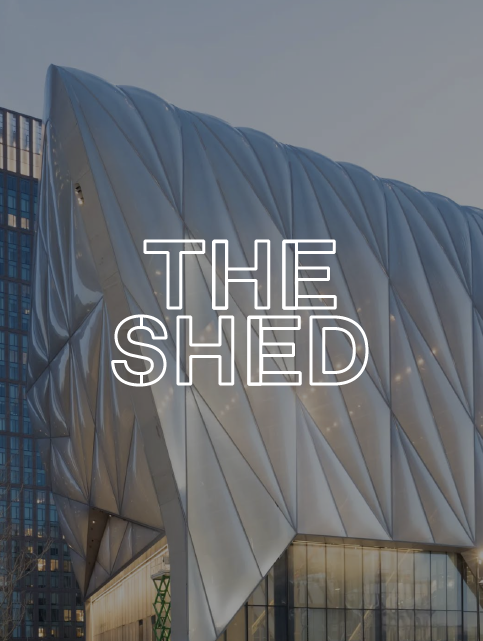 The Shed
The Shed is a new cultural institution of and for the 21st century. It produces and welcomes innovative art and ideas, across all forms of creativity, to build a shared understanding of our rapidly changing world and a more equitable society. In its highly adaptable building on Manhattan's west side, The Shed brings together established and emerging artists to create new work in fields ranging from pop to classical music, painting to digital media, theater to literature, and sculpture to dance. As an independent nonprofit that values invention, equity, and generosity, The Shed is committed to advancing art forms and addressing the urgent issues of our time.
UCCA Center for Contemporary Art
UCCA is a leading Chinese independent institution of contemporary art and is ranked 55th most visited in the world, bringing China into global dialogue through contemporary art. UCCA is committed to deepening  lives and promoting intercultural exchange through contemporary art and believes boundaries can be transcended. UCCA presents a wide range of exhibitions, public programs, and research initiatives to a public of more than one million visitors each year. 
Zeitz Museum of Contemporary Art Africa
Zeitz Museum of Contemporary Art Africa is the largest museum of contemporary African art in the world. 
Based in the Silo district of Cape Town, South Africa, the public, not-for-profit exhibits, collects, preserves and researches contemporary art from African and the diaspora. Zeitz Mocaa encourages intercultural understanding and strives for access for all and in addition to conceiving and hosting exhibitions, Zeitz Mocaa supports educational enrichment programs.