Unfinished Live
Technology & Humanity
November 24, 2020
7:00pm ET
Is technology driving progress or chaos?
We explored this question with technologists, impact leaders, changemakers, artists and YOU.
With Unfinished partner, Aspen Ideas, we stitch together live segments, dynamic films and provoking performances to showcase lived experience, creative expression, and real-world candor. Through conversations, exchanges and roundtable discussions, experts join everyday voices on a nuanced exploration of possibility and discovery. Thank you for joining us!
Baratunde Thurston, Host
Writer, Artist, Activist
Manoush Zomorodi
Host, TED Radio Hour at NPR & Founder, Stable Genius Productions
Tristan Harris
Co-founder & President, Center for Humane Technology
Andrew Yang
Founder, Humanity Forward
Ina Fried
Chief Technology Correspondent, Axios
Rashad Robinson
President, Color Of Change
Amelia Winger-Bearskin
Artist & Senior Technical Training Specialist, Contentful
Meredith Whittaker
Co-founder & Co-director, AI Now Institute, NYU
Nadya Tolokonnikova
Political activist & Founding Member, Pussy Riot
Vivian Schiller
Executive Director, Aspen Digital, Aspen Institute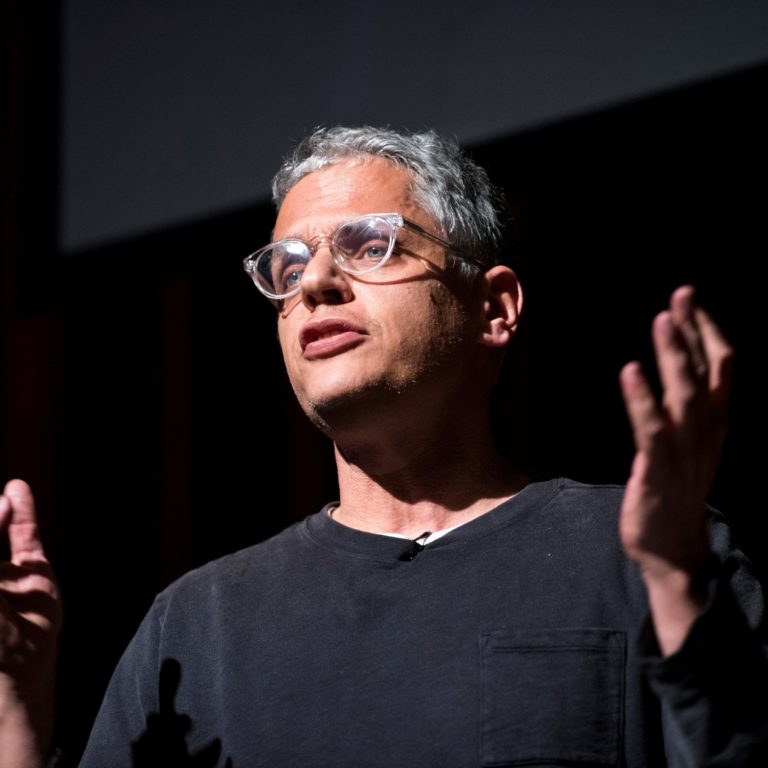 Gil Weinberg
Professor and Director, Georgia Tech Center for Music Technology
Jennifer Pahlka
Founder, Code for America
Lynn Hershman Leeson
Artist & Filmmaker
Sharon Terry
CEO, Genetic Alliance
Shimon the Robot
Collaborations
Unfinished Live is made in collaboration with the following organizations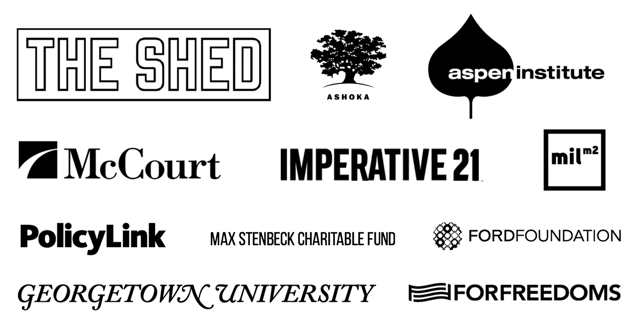 Unfinished Live is produced by Empire.